Local Search Marketing
Reach Qualified Customers and Increase Sales & Leads with Local Search Marketing.
Local web searchers are highly qualified and ready to take action. They already know what product or service they need; they're just looking for a local business to fill that need. And more and more, they are doing it online.
With a comprehensive local search marketing program, you can be the local business they find!
As search engines continue to focus more and more on personalization, their services also become more geographically localized. Therefore, besides ranking for globally important keywords, it's also important to have an appropriate Local Search Marketing Strategy that specifically targets local searches.
This is particularly true if your business has a physical location that caters to a specific geographic location because you need to be competitive for local search queries that target your business segment.
We have developed a comprehensive approach to ensuring that all the bases are covered when it comes to local search.  This means first understanding your business and competition.  We then work with you to develop a local search marketing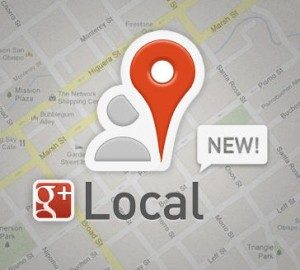 tactics, which may include the following components:
Directory Listings and Citation Building
Google+ Local, Bing Local, Yahoo! Local
Website On-Page and Off-Page Optimization (SEO)
Local Link Building
Local Search Advertising
There are hundreds of factors that determine your company's position in local search rankings.  We develop and manage custom tactics to get results for you and we continually update our local search marketing approach to match the latest trends.  As our customer, you will be able to take advantage of this invaluable knowledge.
Quick Web Company offers the best local search marketing services that will improve your websites ranking and reputation.
Why wait to start climbing the local search rankings?  Contact us today!
Has your business expanded beyond your Local Markets?
Are you interested in a  Top Ranking Nationally or Global?  Contact us!