Contact Us
Quick Web Company, LLC is a web-based agency, spending the majority of our time in actual design and optimization production work.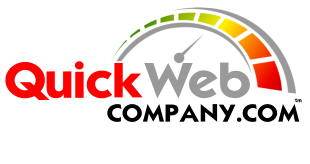 Quick Web Company, LLC
2609 Chattanooga Rd #2015

Rocky Face, Georgia 30740
Call Toll Free:  
1 (866) 690-2121

---
Hours Of Operation
Mon to Fri from 9am to 5pm EST
*Office Closed Weekends and all Major Holidays
Privacy Note
We consider your privacy and anonymity our first priority. Information provided to us, contact details or project specifications will never be discussed or shared with anyone outside of Quick Web Company, LLC.
      Call Us Today!


"Since 1996"
Start A Conversation
* indicates required field