Google+ Local
Google is Always Making Significant Changes to its Local Search Pages. Google Places, Google+ Local has now become Google My Business.
Along with the name change came a new review system, a Local Tab and more.
We can create your new "Google My Business" page and complete your profile settings and listing.  Part of this process is correcting incorrect information and optimizing your page.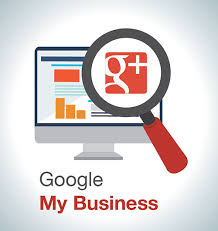 There are many critical steps including verification involved in correctly setting up a new Google My Business Listing.  We carry out all the necessary steps to maximize the ranking value of your listing, including leveraging the best Citation Sites (Business Directory Listings) to boost both your Google My Business page and your website's organic ranking.
Learn More About Internet Marketing for your Offline Business Click Here!
What do you get with our hosting service? Simply, peace of mind.